WELCOME
BESTCARE COUNSELING, PC
At BestCare Counseling, we believe recovery, sobriety, empowerment, motivation and change, starts with HOPE and that hope needs to be within yourself. At some point in our lives, we feel that there is something inside of us that seems to be missing, void, or just not right; and sometimes, we just don't know how to deal or manage it.
Sometimes situations arise in our lives that seem to overwhelm us or just knock us off our feet. Make us turn back to ways we thought were long in our past, well, at BestCare Counseling, we are here for you as a confidant, motivator, and encourager and to provide you with the tools to help you get back to where you want and need to be.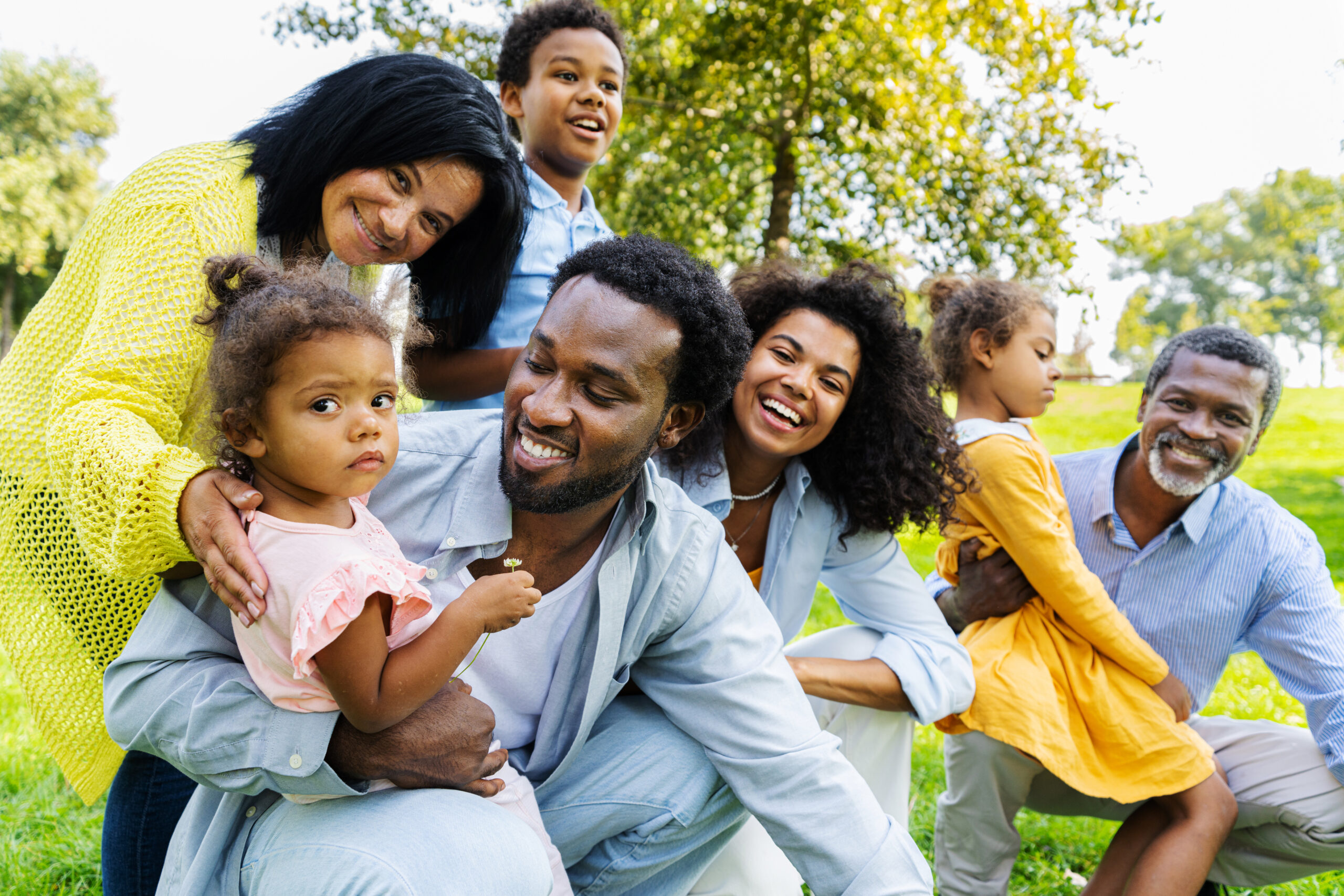 Are you ready
to get started?
The services we offer provide our clients with the best care possible
DIAGNOSTIC EVALUATIONS
We evaluate educational, social, and psychological functions to determine the nature and extent of treatment or services which may be required to meet the needs of our clients.

SUBSTANCE ABUSE ASSESMENTS
We help our clients find direct evidence that supports either the presence or absence of a condition that can be diagnosable, such as drug or alcohol addiction.

TRAUMA ASSESMENTS
We peform an evaluation of the traumatized patient who have been impacted by an event that has caused severe stress and major depression affecting our clients domains of development and function.